Stay safe- catch coughs and sneezes, wash your hands, avoid crowded places.
Kestrels (Year 4)
Our teacher is Mrs Clarke and our teaching assistant is Mrs Jolley.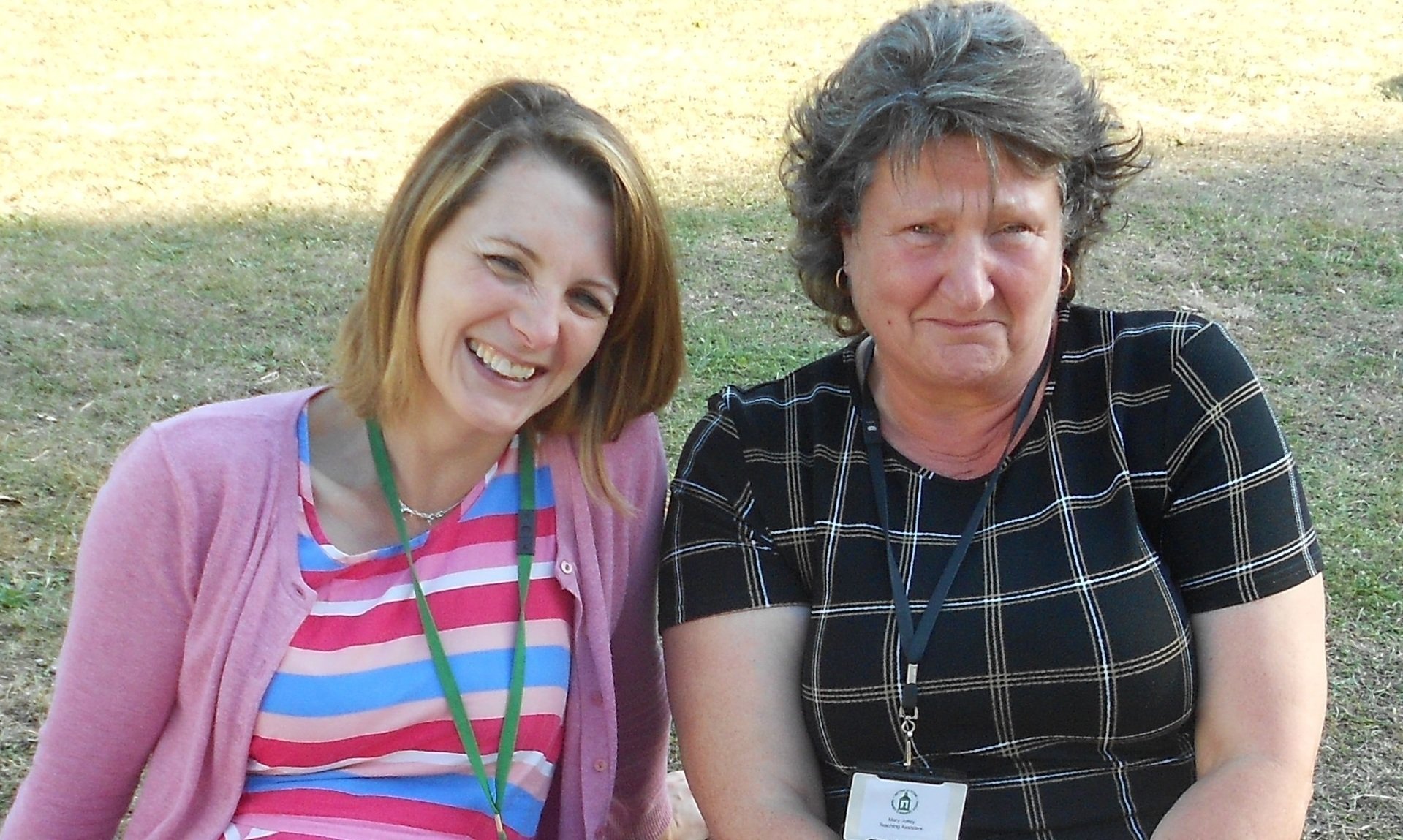 As part of our fund raising task, Zach has set up a facebook page for his charity and has started to raise money for it! Please click on the link to view the marvellous work that Zach is doing!
https://www.facebook.com/donate/229120431715230/?fundraiser_source=external_url
Story time-
Roald Dahl The Witches- Chapter one
Roald Dahl - The Witches- Chapter two (Part 1) (Part 2)
Roald Dahl- "The Witches" Chapter three
Roald Dahl - The Witches- Chapter four (Part 1) (Part 2)
Roald Dahl - "The Witches" - Chapter 5 (Part 1) (Part 2) (Part 3) (Part 4)
Roald Dahl - The Witches- Chapter six
Roald Dahl- "The Witches" - Chapter seven (Part 1) (Part 2) (Part 3)
Roald Dahl - The Witches- Chapter eight (Part 1) (Part 2) (Part 3)
Roald Dahl - The Witches- Chapter nine (Part 1) (Part 2)
Roald Dahl - The Witches- Chapter ten (Audio only) (Part 1) (Part 2)
Roald Dahl - The Witches- Chapter eleven (Part 1) (Part 2)
Roald Dahl - The Witches- Chapter twelve (Audio only) (Part 1) (Part 2)
Roald Dahl - The Witches- Chapter thirteen (Audio only)