I
Welcome to the Grint class page. Our PE days are Wednesday and Friday.
Grint Class (Year 5)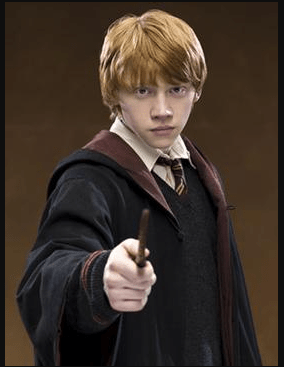 This year the classes have taken their names from inspirational people from Hertfordshire. To tie in with many of the children's interests, I chose the actor Rupert Grint, famous for playing the fabulous Ron Weasley in Harry Potter. At the start of the year, we will be exploring the highly entertaining character of Ron and then progressing to look more deeply at the actor who plays him.
Rupert Grint lived in Watton-at-Stone as a child and later attended, not Hogwarts, but Richard Hale School. His childhood dream was to become an ice-cream seller and although he bought himself a van in later life, it was acting that became his career. I think it will be interesting for the class to see how someone from the same background as themselves, turned into this incredible and much beloved actor. At the moment, the children are familiar with the character Ron, but our mission is to find out more about the actor himself and what drove him to achieve all that he has. And maybe, just maybe...we might find out his favourite ice-cream flavour along the way…pistachio and choc-chip anyone?
The class teacher is Mrs Higgins and our Teaching Assistants are Mrs Sargeant, Ms Shadbolt, Ms Bunce and Miss Knott.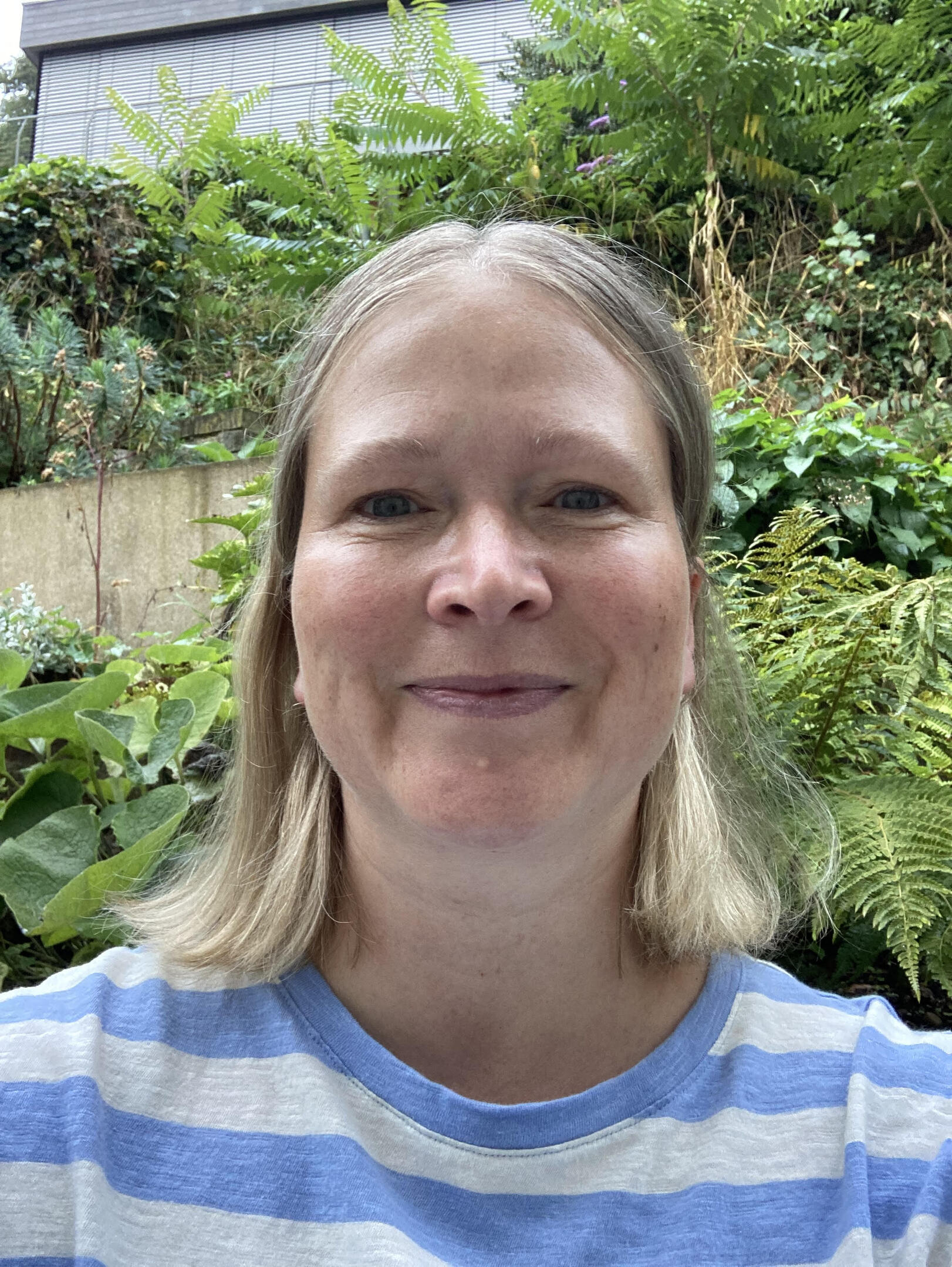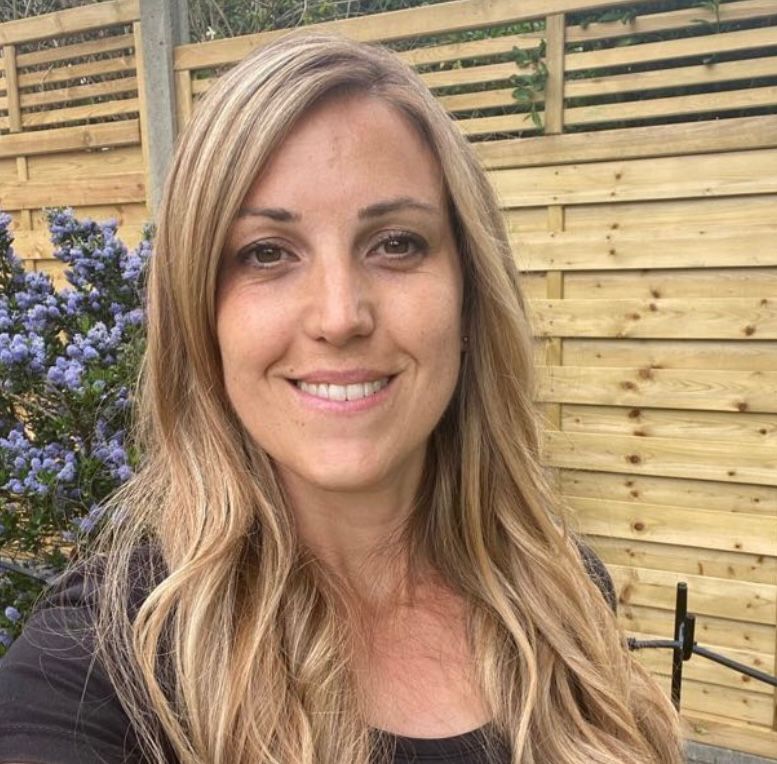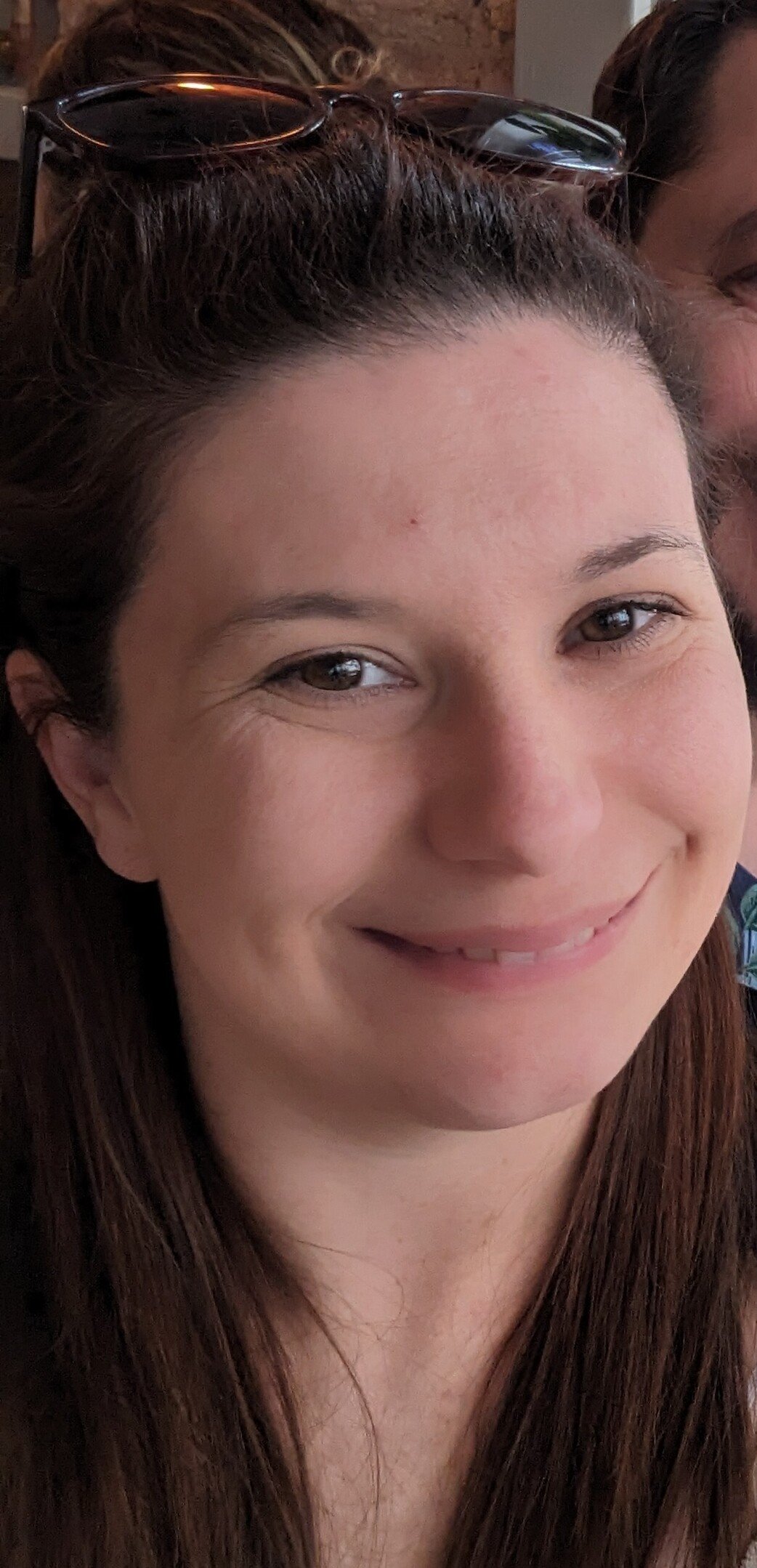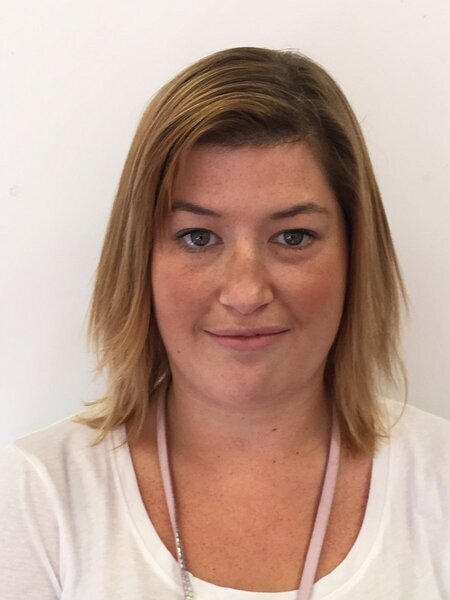 Miss Stevens will take the class on Wednesday afternoons.
Ms Ramirez will also teach us for an hour on Thursdays.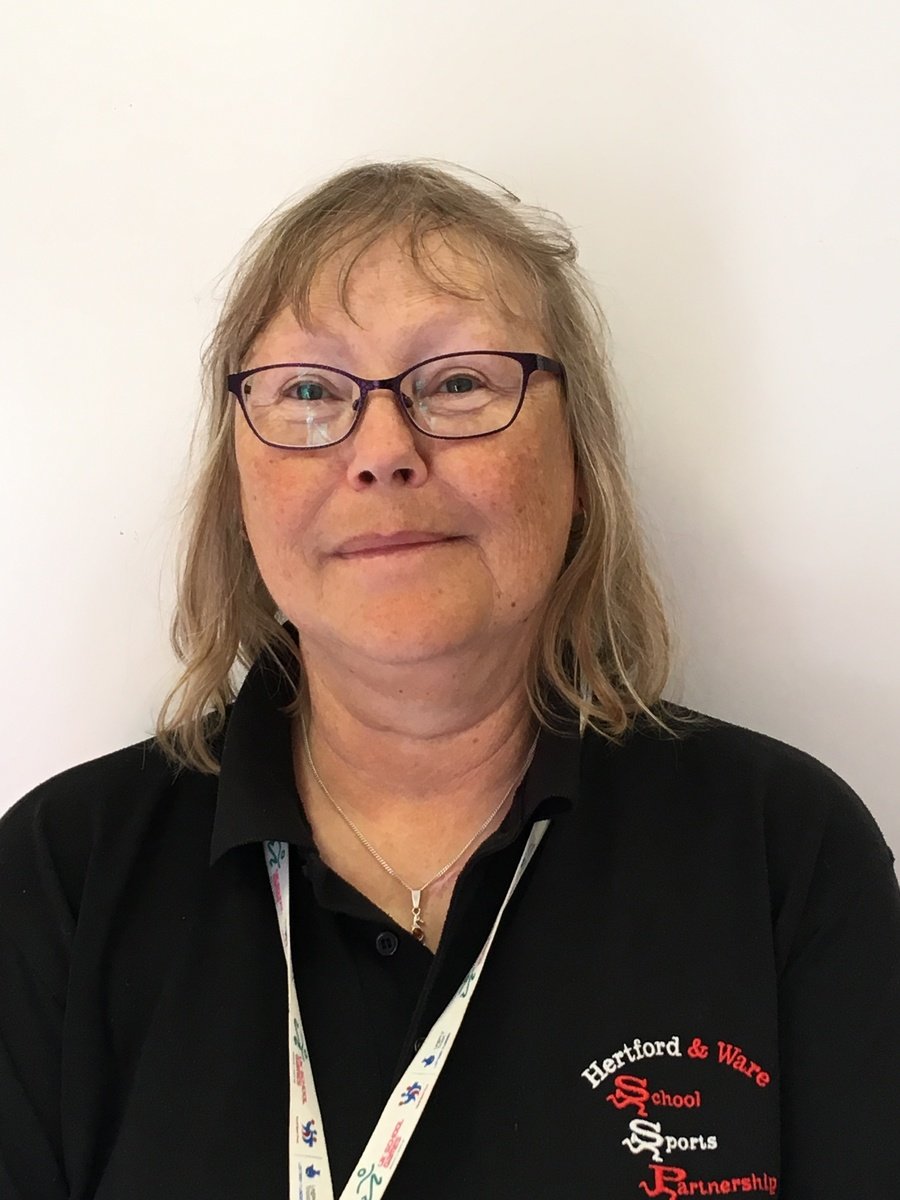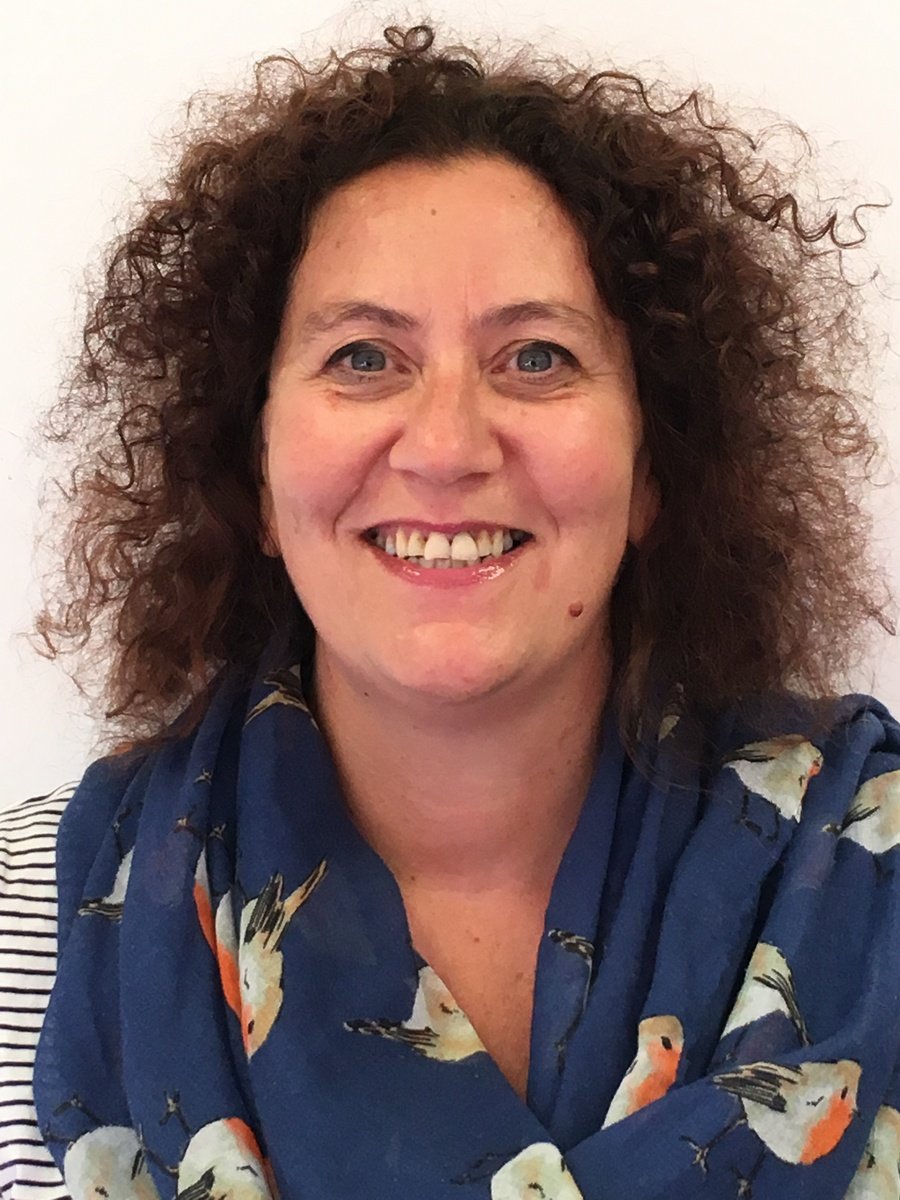 Important information
Information presentation for parents: Click here
Autumn term curriculum map: Click here
Class Information
PE: Currently, Outdoor PE will take place on a Wednesday and indoor PE on a Friday. Please send your child into school in their PE kits and remove jewellery if they are unable to remove it themselves.
Reading: Please remember to keep reading with your child every night. Even if they are able readers please ask them questions and discuss what they are reading. We would like children to read at least 5 times a week (this will include using Reading Plus at home 3 times a week). Just a quick note in their reading record book, together with a parent/carer signature, will earn them rewards such as house points.
Homework Choices will be given out on Friday 15th September. Each choice is to be handed in the on a Wednesday. Please ensure your child completes all of their homework every week.
Spelling: Spellings will be given out every Friday for a test the following week.
Maths: will be given out fortnightly along side a weekly times table activity.