Stay happy and healthy. Keep safe and keep smiling.
Our team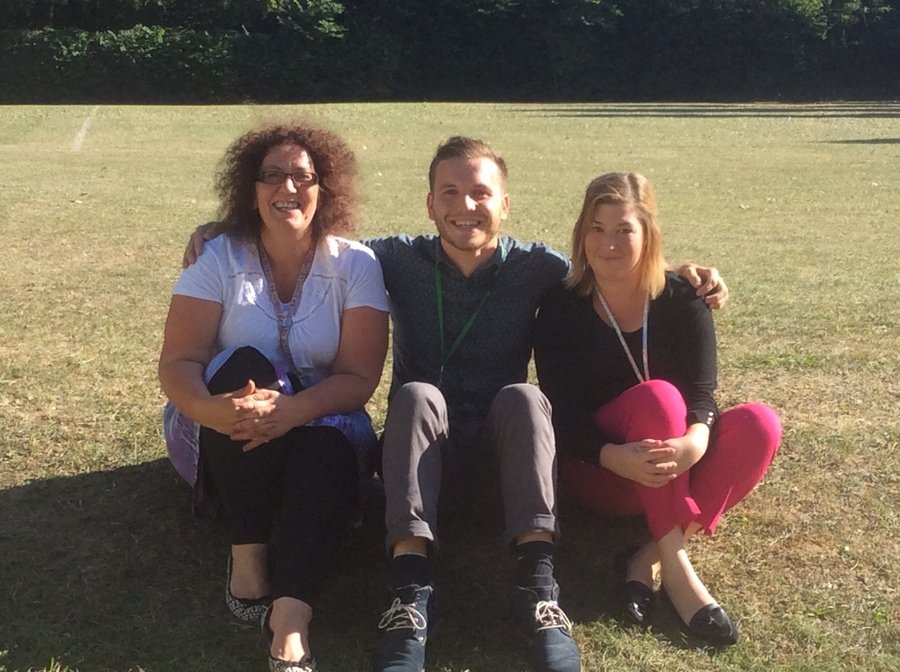 Class Information
PE is on a Thursday (swimming) and Friday, please ensure that the children have their PE kit (including trainers or plimsolls) in every day. No earrings please.
Homework will be sent home every Friday and should be returned by the following Wednesday. This is to be completed in their homework book. Any homework completed should be neatly presented in this book, just as it would be in their school books. There will be a choice of 9 tasks each week, and they should complete at least 5 by half term.
Spellings to learn in preparation for a test the following Friday. These can be learnt in whatever way they like. A booklet was sent home last year of activities they could do to help with the learning of their spellings.
Reading a school book or a book of their choice at home. As many the children are on much longer books with smaller print, this may be just a few pages each night. Children are expected to read at least fives times a week and this should be recorded in their Home Reading Book by an adult. Please do listen to your children read as often as possible and ask them questions about the text. We check all reading records on Mondays and Wednesdays.
Practising multiplication tables: Children will be learning tables off by heart in class with songs, games, puzzles, etc. We use Times Table Rockstars 5 times a week to test their knowledge. As they become more confident, they start to learn the inverse (division) facts. You can access TTRockstars at home at https://ttrockstars.com/.
Our residential trip to Hudnall Park has been booked for 15th - 17th July 2019. More information will be sent out soon.
Class Links
Class Blog for more information on how you can support your child's learning at home, and for all our class news please see our class blog https://wattonbadgers.wordpress.com/
Parents Information Evening - please click here for Powerpoint display
Class Curriculum Click here for our Autumn leaflet
Click here for our Spring leaflet
Click here for our Summer leaflet
Click here for an overview of the year
Here is an example of what our week might look like:
Parent View is a survey run by Ofsted to gain feedback about your school. Please click on the link below and spend a couple of minutes answering 12 questions about how you view our school. Thank you.http://www.parentview.ofsted.gov.uk/

The E-safety Newsletter is available here.