Our P.E. and Sport Vision
At Watton School we place a high value on PE and sport to help our pupils achieve their full potential, from inspiring the more tentative to actively participate in PE and clubs, to encouraging competitive sports for the more able.
We promote a long term healthy lifestyle through a broad and balanced curriculum with an aim to raise enjoyment, attainment and make physical activity a staple part of the pupils daily routine.
Our PE and sport aspires to build self esteem, teamwork, leadership skills and a desire to be the best that they can be.
Taught in P.E. this year...
Foundation Stage - Dance, Gymnastics, Fundamental Skills
KS1 - Dance, Gymnastics, Team Games, Athletics, OAA (outdoor adventurous activities)
Foxes - Dance, Gymnastics, Invasion Games, Swimming, Net/Wall Games, Athletics, OAA
Badgers - Dance, Gymnastics, Invasion Games, Swimming, Striking & Fielding Games, Athletics, OAA
Herons - Swimming, Dance, Gymnastics, Invasion Games, Net/Wall Games, Athletics, OAA
Stags - Dance, Gymnastics, Invasion Games, Swimming, Athletics, Striking & Fielding Games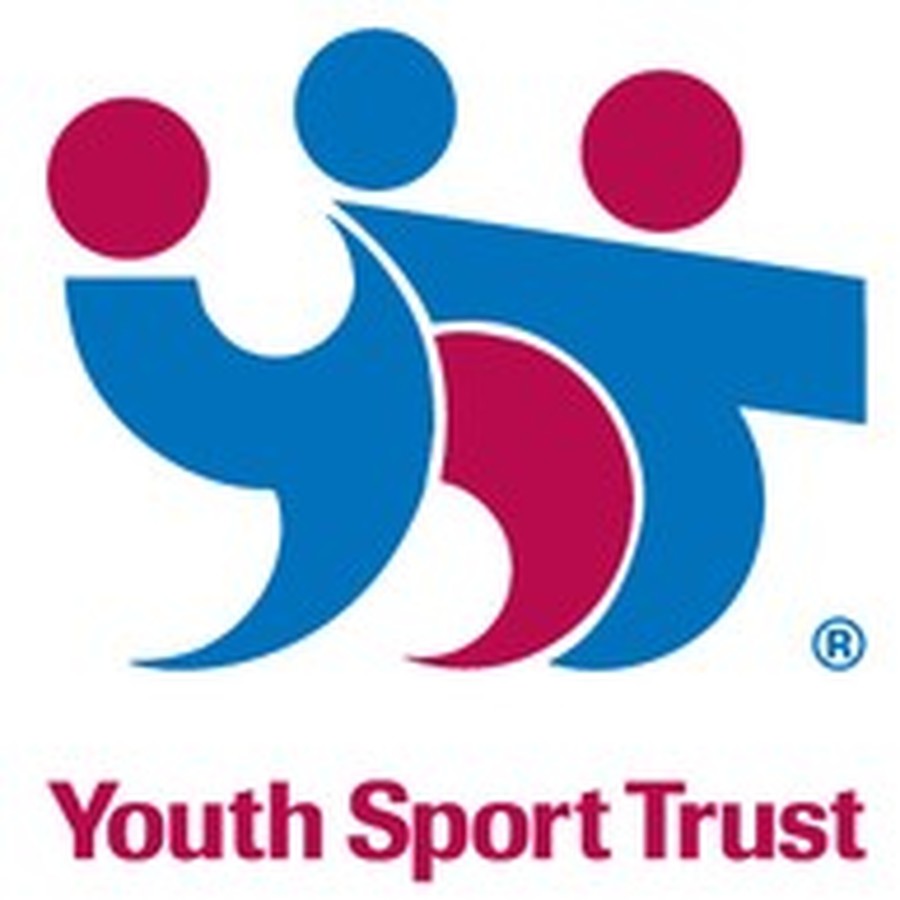 Watton At Stone School is a member of the Youth Sport Trust which support schools in helping pupils to achieve their full sporting potential.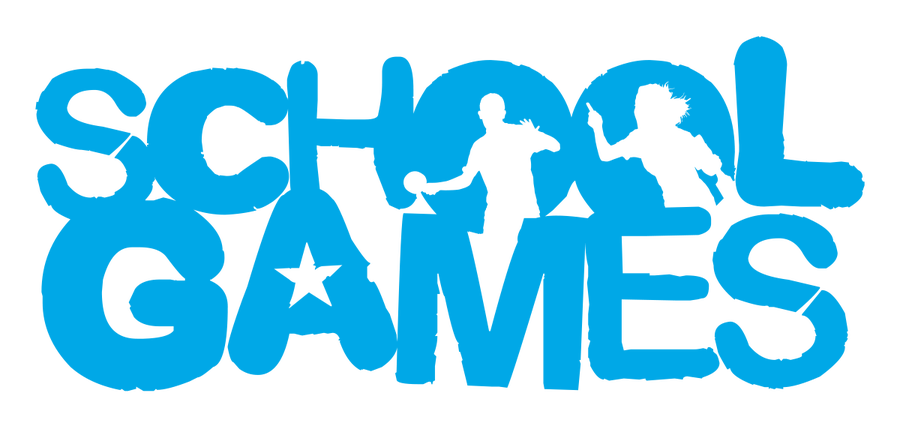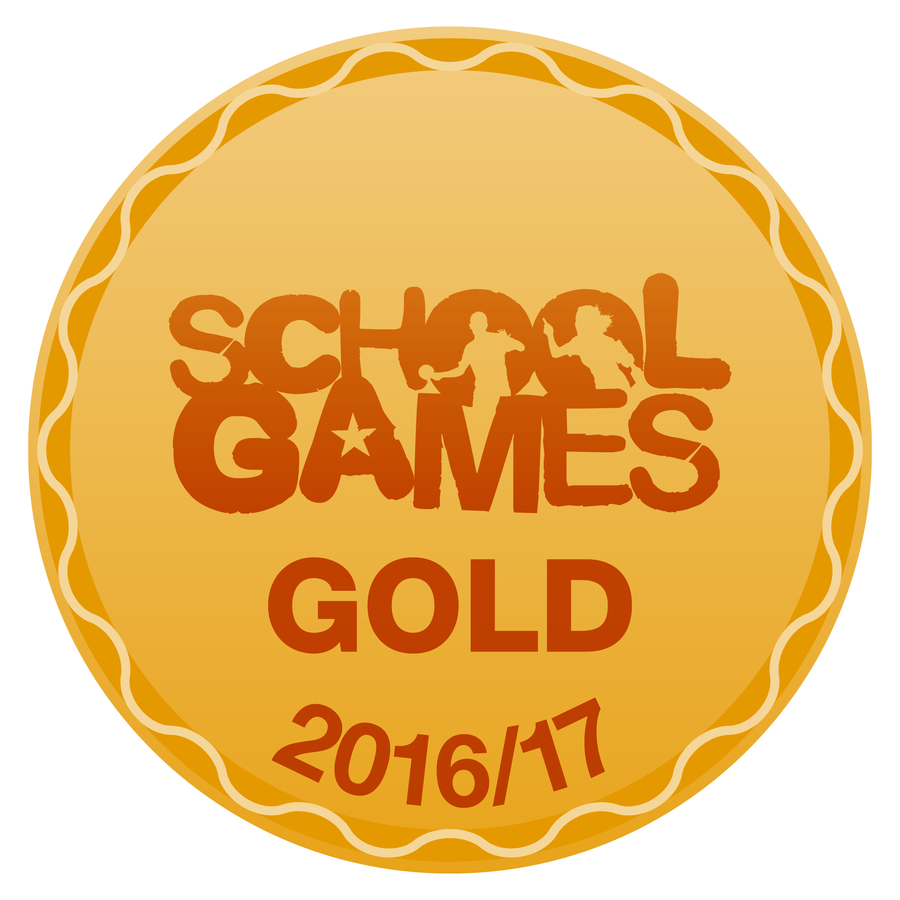 We have been awarded the GOLD Sainsburys School Games Mark! We are very proud to have achieved this award.
Young Ambassadors & Sports Crew
We have two Young Sports Ambassadors and one Health Champion at the school. These children attend training sessions once a term. Their jobs are to help the PE Coordinators run clubs & school competitions, and to act as sports reporters for competitions & festivals that we attend. They also help the PE Coordinators to promote a healthy lifestyle to the school.
Our Ambassadors are Tom Rutter (year 6), Lily Norman (year 5), and our Health Champion is Ross Green (year 6).
Some children from years 5 and 6 have been selected to be our Sports Crew. They help the Ambassadors and PE Coordinators to run clubs, and help the MSAs & play-leaders outside at lunchtimes. These children have received extensive training in leadership and peer mediation from the local School Sports Partnership.
We have also started to allow KS2 children to organise, plan and run their own lunchtime clubs for the younger children in the school to take part in.
Link with Heath Mount School
We are developing a sports link with Heath Mount Independent School. This year we have planned various competitions.
Autumn Term - Football
SpringTerm - Rugby
Summer Term - Cricket
Athlete Visit
In June 2017 we had a visit from a Paralympic Judo athlete called Ian Rose.
He did a whole school assembly about Growth Mindset and the children and staff found it inspirational.
He then did a workshop for the year 6 pupils on stress and anger management.
We have had two follow up visits from Ian this term, which involved him running workshops for all of KS2 on stress management.
Netball & Football
Matches starting soon.
Years 3 & 4 Boys Football V Heath Mount
This term we were invited to Heath Mount school to play a mini football festival with all the boys from years 3 & 4. We had a great time and the boys played some brilliant football.
Netball match reports
Matches will start in October
Football match reports
Matches will start in October