Singing Assembly
Every week, we will upload a new song to learn in place of our school singing assembly. Here is number 1 - Bill Wither's - 'Lean on Me'.
Bill Wither's was an American song writer and singer. He was born in 1938, in West Virginia and sadly died last month. He is famous for songs such as 'Ain't no sunshine' and 'Lovely day' but 'Lean on me' is an appropriate song to sing at this current time. We will come together as a school and sing these songs when we return.
Happy Singing.
Week 2
This week, in honour or Captain Tom Moore - Who has reached Number 1 in the charts with Michael Ball and the NHS choir, singing You'll never walk alone. Below are two links, one for the number 1 hit and one for us to learn this week. Happy Singing.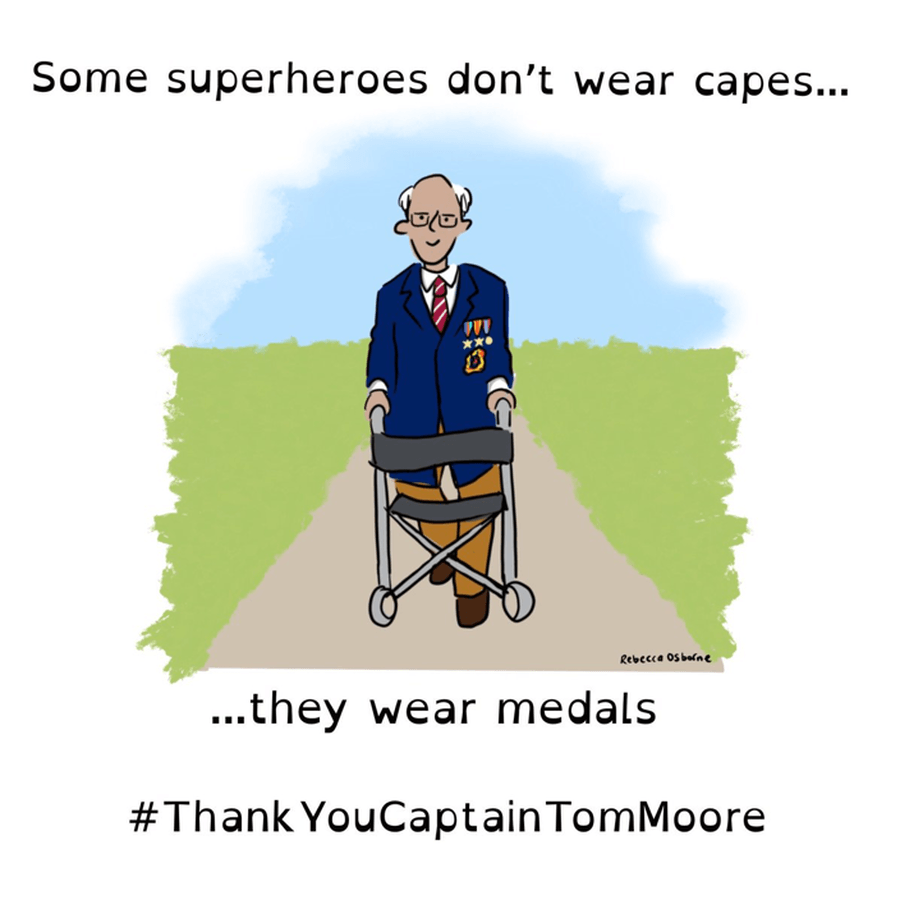 Week 3 - As part of VE day 75th anniversary celebrations - this week's song is "We'll meet again." Sang originally by Dame Vera Lynn during World War 2. See link below.